ABOUT:
The 41 players is a group that was formed by John Deley in 2010 because of his love for the music and cultural heritage of New Orleans. He asked drummer Ethan Eubanks to join him in the band and over several years and many gigs, they became co-leaders of the musical collective that play the music of New Orleans from Louis Armstrong to Dr John, and everything else in between. The group got it's name from Pier 41 which is at the end of Dikeman Street in Red Hook, Brooklyn where John Deley lives, and where the 41 players had their first Monday night residency at the now gone and beloved bar "Bait and Tackle".
Ethan Eubanks grew up in the San francisco Bay Area, but has lived for the majority of his adult life in New York city, where he spends a lot of his time in the studio, as a drummer, producer, and songwriter. Ethan has played on critically acclaimed record releases by: Teddy Thompson, Juliana Hatfield, Crash Test Dummies, Joseph Arthur, Steve Forbert, and David Mead, as well as Grammy award winning records by the Klezmatics, and Stephen Colbert. Ethan has also been very active in the NYC Jingle scene. Touring and performance credits also include: Joe Sample, Blondie, Dar Williams, Rufus Wainwright, Citizen Cope, Jim Campilongo, Jenni Muldaur, Emerson Hart (tonic), Vertical Horizon, Tracy Bonham, Ivy, Bill Sims Jr. and many others.
Al Street is a NYC veteran who's been all over the map playing shows. He has been fortunate enough to play with soul legends like Syl Johnson, Otis Clay, Lee Fields, Zigaboo Modeliste and many others.
Street is an avid chef and enjoys firing up both the classic tunes and the classic dishes of New Orleans.
steven salcedo - saxophone
Saxophonist Steven Salcedo is a Westchester-native, and has been an active member of the NYC music-scene since the summer of 2011. His current music projects include: Brooklyn Sugar Company, Robbie Gil & The Band, Gedeon Luke & The People, Paul Loren & His One Night Only Band, and of course - 41 Players. Apart from his ongoing projects, Salcedo has shared the stage with Rock & Roll Hall of Famers, Little Steven Van Zandt and Darlene Love, recorded with Sony International Artist, Aurea, and performed on BBC's Later...With Jools Holland (Gedeon Luke). He currently serves on faculty at his childhood music school, Lagond Music School (Westchester, NY), and is a graduate of McGill University's Schulich School of Music (BMus. 2010).
Andy Hess (born December 4, 1966 in Washington, D.C.) is an American bassist and former member of Gov't Mule, having joined the band in 2003. Previously, he was The Black Crowes' bassist from February 2001 until their hiatus early the following year. He has also played in Joan Osborne's band and has done session work for artists including David Byrne and Tina Turner. He performed on The John Scofield's Band albums Up All Night which was released in 2003 and Überjam Deux which was released in 2013.
John Deley is from Pittsburgh, PA, where he grew up playing Beethoven Sonatas and Who tunes. After attending Carnegie-Mellon University as a classical piano major, he found that there was a lot more music in the world that he wanted to explore, so he moved to Boston to do a masters degree in Jazz Studies at the New England Conservatory. He followed all his friends to New York in 1997, and started his career as a sideman which has included such artists as Dido, Angelique Kidjo, Lizz Wright, Incognito, Elle King, and more recently, Darlene Love and Valerie June. For the last seven years, he has worked as keyboard player for Sesame Street. When he's not being a sideman, he'a playing with the 41 Players.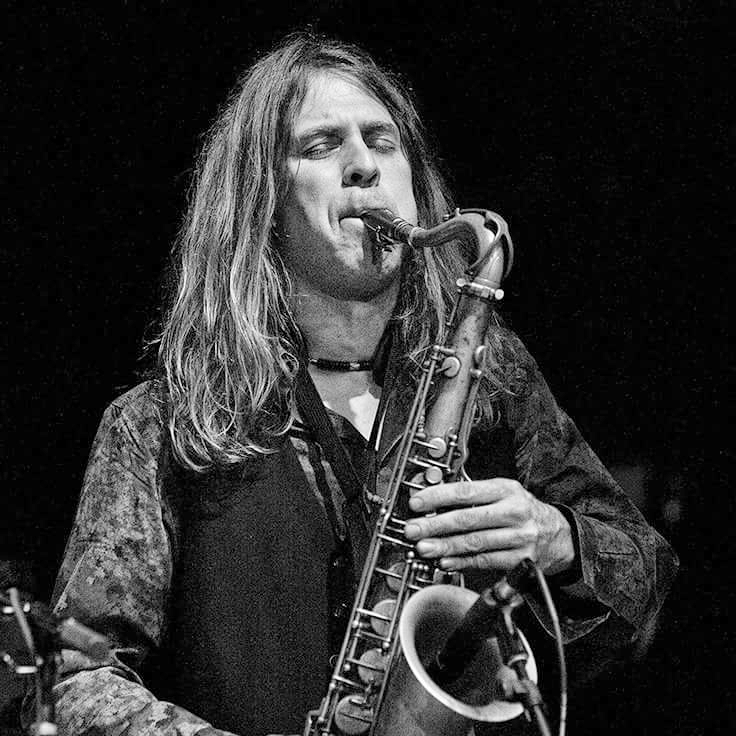 A native New Yorker, Craig Dreyer played his first professional gig at the age of 14. Has performed/recorded with; James Hunter, Dispatch, Pete Francis, Leo Nocentelli, Keith Richards, (on The Grammy Award Winning Timeless album), Little Milton, Warren Haynes, Joan Osborne, Dana Fuchs, Clarence Spady, Ron Sunshine, Jono Manson, Popa Chubby, Jerry Dugger, Bill Sims Jr., Wycliffe Gordon and many others.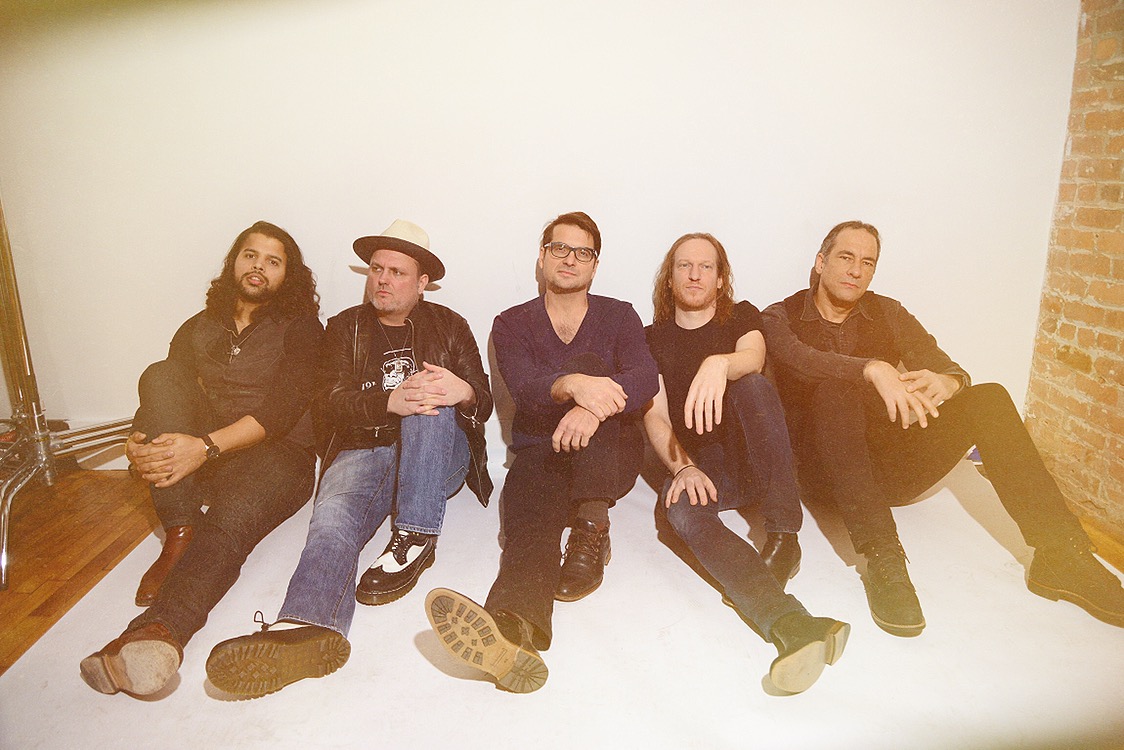 The 41 Players is available for any live performance situation! The band size can be tailored to suit your needs. Please get in touch below we'd love to hear from you.